+91 922 881 6514
New page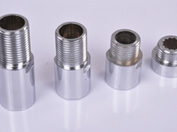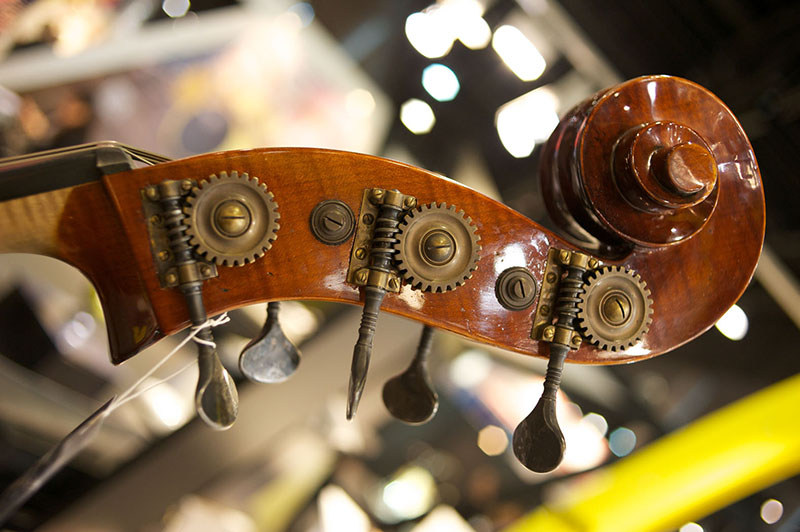 With extreme pride, Jignesh Brass Industries, introduces itself as the most eminent business entity providing complete sanitary solutions at industry leading prices. Established in the year 1980, we have pioneered the production of modern Bathroom Fittings & Accessories which have been acclaimed by clients from far and wide. With an uncompromising commitment to our clients, we have emerged as a renowned Bathroom Fittings exporter of India. We have been dealing in a grand range of optimal-quality sanitary products. Because of trend setting design, luxurious fittings, inexpensiveness and utilitarian qualities, we have formed a robust foothold in overseas markets.
We owe our success to the combined efforts of our competent workforce, who works with full dedication to meet all the desired requirements of the industry. Over the past few years, we have received tremendous amount of appreciation from our worldwide customers. Our valuable clients have laid immense trust in us as well as in our product line, therefore we put our best endeavor to provide maximum level of client's satisfaction in every sphere of business. Optimizing Quality has been our forte and to sustain it we are tenaciously clung to innovatively devised quality-management-system and fabricate Bathroom Fittings in agreement with global standards.
About JIGNESH BRASS INDUSTRIES
The sustenance of Quality remains our earnest concern, so we channelize all our efforts to assure premium quality of the bathroom fittings. We source our range of products only from reliable and established vendors in the market. We also believe in making our tie-ups only with such associates or suppliers who follow stringent quality regime in their overall process of business. To ascertain a flawless range of Bathroom Fittings & Accessories, we also request our vendors to thoroughly cross verify every product before making the final delivery.
View More